3 Best Vinyl Record LP Inner Sleeves
A selection of the best, cheapest, and highly-rated vinyl record LP inner sleeves for your vinyl record music collecting.
BEST VINYL ACCESSORIES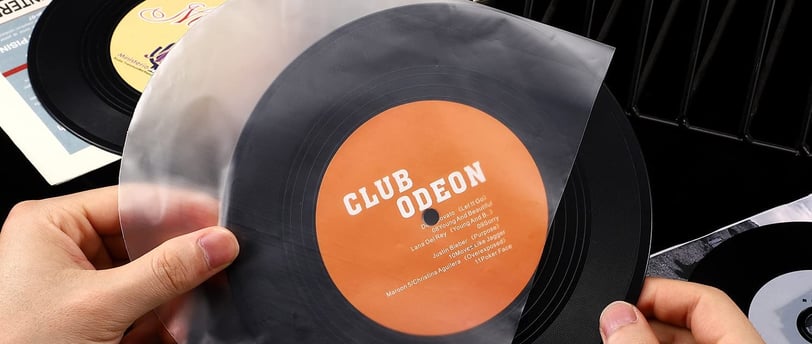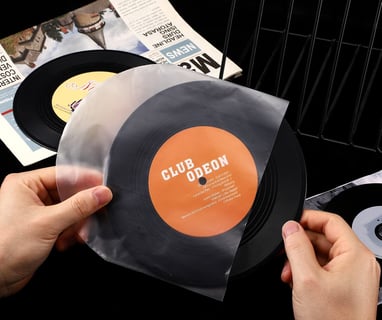 You can't go wrong with Mobile Fidelity (or "MoFi") inner sleeves. They're gentler than paper inner sleeves and provide great protection without becoming bulky. There's a reason why these inner sleeves are the preferred upgrade for most serious collectors.
Sometimes, with sleeves, you want to FEEL the level of protection. These Ultimate Audiophile inner sleeves from Sleeve City are much thicker than the MoFi sleeves, offering a plastic-lined paper layer on both sides of the sleeve. The bulk is a consideration for me when I'm storing my collection but there is no denying that these sleeves will keep your LPs clean and safe.
If you want the same high-quality lining as the Ultimate Audiophile sleeves without the extra paper layer, Sleeve City makes these simple, no-frills inner sleeves that will upgrade your collection without breaking the bank. Highly recommended for those keeping an eye on their budget.