3 Best Portable Speakers for You
A selection of the best, cheapest, and highly-rated portable speakers for your vinyl record music listening sessions.
BEST VINYL EQUIPMENT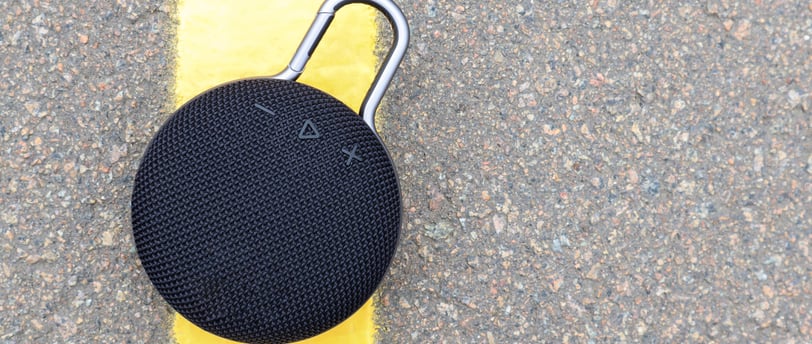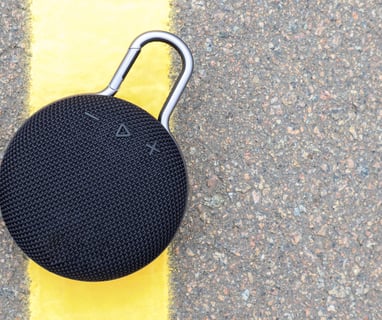 VinylForYou Tested and Approved
This is my personal go-to portable speaker. Mighty, clean sound whether I'm playing music wirelessly from my iPhone or hardwired from my turntable. Great customer service too–the president of AIWA included a personalized note in the box when I bought mine!
Waterproof. Easy to grab and go. And a steal at less than $30.
If you need your portable Bluetooth speaker to reflect your lifestyle just as much as it projects your record collection, this little wonder from B&O is the ticket. Not included: tastefully-portioned tin of caviar.